History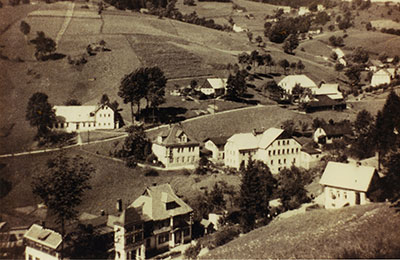 Already at the end of the 19th century the Stumpfe family started processing glass in the Bohemian village Gablonz.

Back then they primarily manufactured chandelier pendants, knife bocks etc.

In the 1950s the family moved to Weidenberg.

Here they reconstructed the company and it is still the principal office.

In the beginning of the 1970s an expansion of the product range took place and the company specialised more and more in the manufacturing of glass lenses.

Today, the company is continued in the 4th generation by Mrs. Martina Seebe.